Bringing Balance To Your Life

Healing Journeys offers you the opportunity to find balance in mind, body and soul. Prartho has over 30 years experience in massage , healing and meditation. She has taught yoga and taichi for over 10 years. Her Kalamunda based studio is located within The Kalamunda Chiropractic Clinic and utilises a holistic and friendly approach to finding harmony and balance.
Here at Healing Journeys, Prartho has created the perfect sanctuary to enable you to feel uplifted and supported.
Get in touch with yourself and being balance to your life with our meditative yoga and taichi sessions or relax and unwind with our gentle and effective massage treatments.
Our esoteric healing approaches have created a wonderful group of repeat clients who have benefitted tremendously over the years from our sessions. We invite you to come join our family of individuals who now find more peace and tranquillity in their lives.
- Our services
Prartho offers in person services (massage, yoga, taichi and healing journeys) as well as a NEW and EXCITING range of online courses. These online offerings allow access to nurturing tools anywhere, anytime and all one-off purchase come with lifetime access!
- Our workshops
Our workshops are fully adaptable to suit the needs of our clients however, popular requests involve mini retreats to tranquil destinations in order to get back in touch with our inner selves. On these retreats we engage in group sessions that explore different forms of meditation and self awareness. Prartho also uses dance, drumming, sound and mandalas as healing tools.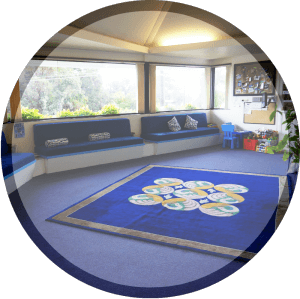 "The yoga classes with Prartho are an experience like no other. They focus on understanding what is happening within your body, beyond physical symptoms but more so towards feelings and learning to honor those sensations during the tender practise. I would recommend her classes to beginners, advanced yogi or anyone who would just like to be better connected with themselves in a gentle and easy way."
- Heather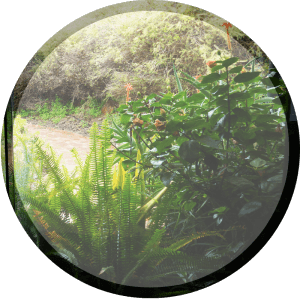 "I have attended several of Prartho's workshops and they are spectacular. Prartho's gentle, inspiring personality encourages even the most introverted participant out of their shell in a beautiful, safe space. Wonderfully releasing and relaxing. And of course, Prartho's sense of fun brings that extra spark of joy to the whole event. Highly recommended."
- Gwyn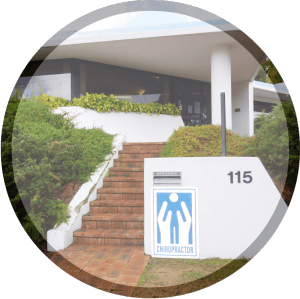 "The massages at Healing Journeys are easily the best massages I've ever experienced. They have such a deep understanding of how to heal the body and release tension from your muscles and your mind. Prartho's unique combination of skills along with her genuine and caring nature makes a massage with her a truly restorative experience. I recommend her to everyone!"
- Andrew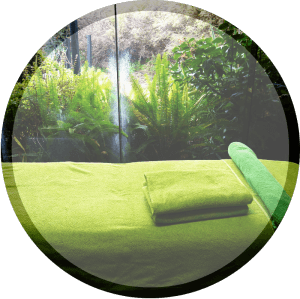 "My regular massages with Prartho have improved my body and my life in so many ways. After each massage I feel as though I could flap my arms and fly to the moon. It is so freeing."
- Jodie